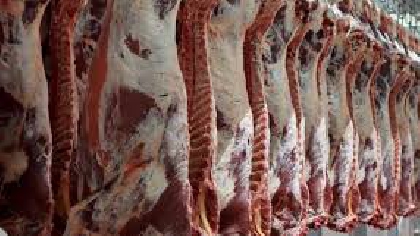 Beef Plan Movement says farmers are not to blame for staff layoffs at meat factories.
3,000 people were temporarily let go from their positions at meat plants across the country yesterday.
Meat Industry Ireland says protests and "illegal blockades" by farmers are to blame, and is also warning further layoffs are likely in the coming days if they aren't stopped.