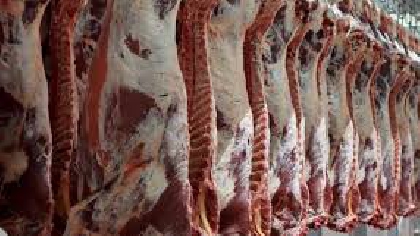 The talks were due to take place between state agencies and farmer groups following a deal struck last month in the long-running dispute.
The Taoiseach says he was disappointed to see the scenes outside the Department of Agriculture on Monday.

A number of farmers blocked access to the building, resulting in the first Beef Taskforce meeting being abandoned.

It had been agreed that before the new Beef Taskforce met, farmers would stop blocking access to factories, and meat processers would drop any legal action it had taken against individuals.

However C&D foods - which is not a member of Meat Industry Ireland - has yet to drop actions against two Longford farmers.

The Minister for Agriculture says C&D Foods were not part of discussions and so are not subject to the agreement reached.