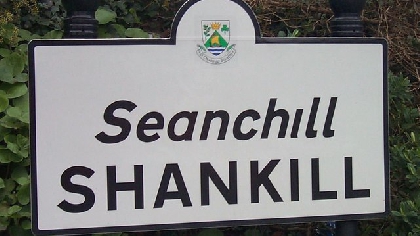 Under the first cost rental scheme from the Land Development Agency, the apartments in the South Dublin village would be priced at 30 per cent below market rates.
The agency wants to build a "cost rental" estate on lands near Shanganagh Castle.

According to the agency, homes would be available for rent for low and middle income earners based on the cost of the houses, not market rates.