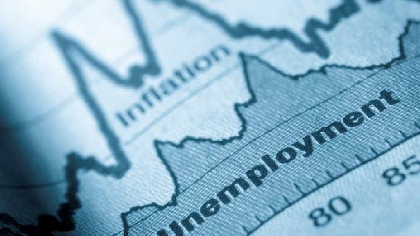 Figures obtained by the Irish Independent shows an unequal picture across the country.
These figures show those counties where a large portion of the workers are employed in tourism and retail were hit harder than those where manufacturing is prominent.
More than 45% of workers in Kerry were on State benefits during the last lockdown.
This was followed by Dublin, Louth, Wexford and Carlow which had more than 40% of their labour force on income supports in November.
The counties with the lowest level of workers on supports were Roscommon, Laois, Meath, Kilkenny , Offaly and Cork with approximately 30% reliant on benefits.
20% of the workforce were unemployed during November – Kerry had the highest unemployment rate and Kilkenny the lowest.