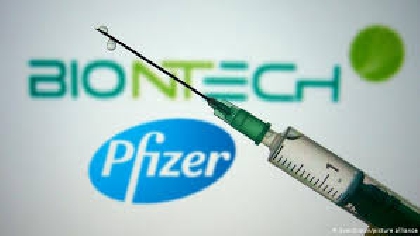 The Head of the HSE says over 1,800 people have been given a Covid-19 vaccine so far.
Paul Reid has confirmed that another 2,000 units have been distributed to County Cork which will be used in hospitals today and over the weekend.

Next week teams will be moving into 25 nursing homes and a further 17 hospitals across all groups.

It's anticipated that close to 25,000 people will have received their first dose, of the 40,000 received so far.

The second delivery of vaccines is also scheduled to arrive within the week.