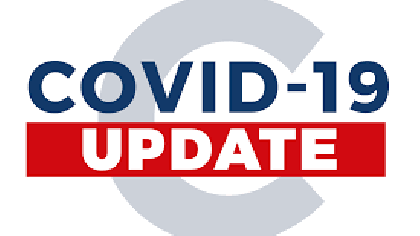 There are a record 1,095 new cases of Covid-19 in the Republic, and five more deaths.
246 of the cases are in Dublin, with 185 in Meath, 128 in Cavan and 118 in Cork - with the remaining infections spread across all the other counties.
232 patients are in hospital with the virus, of which 30 are in ICU. 9 additional hospitalisations have occurred in the past 24 hours.
There is now a total of 45,243 confirmed cases of COVID-19 in Ireland and 1,835 deaths related to the virus.