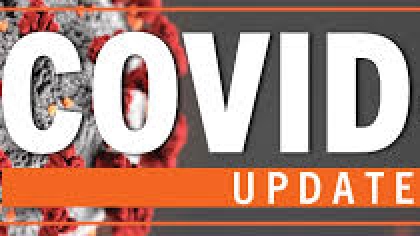 There are 1,000 new cases of Covid-19 in the Republic, and three more deaths.
254 of the cases are in Dublin, with 102 in Meath, 88 in Cork, 81 in Cavan and 75 in Galway.

The remaining 400 are spread across 20 different counties.

There have been almost 2,300 cases confirmed across the island of Ireland today, with a record 1,299 in the North.