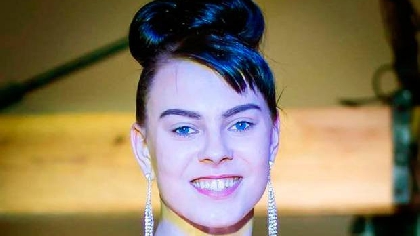 The allegations range from posting pictures of the two boys to naming them.
9 of the accused are from Dublin with one woman from Leixlip in County Kildare.

The cases of six men and four women came before Judge Brian O'Shea in Dublin District Court this morning.

They're all accused of sharing either names or images of one or both of Boy A or Boy B, who were 14 when they were convicted of murder in June last year.

In the case of one of the men accused, it's alleged he named one of the boys in a Twitter thread believing he was having a conversation with someone when it was in fact public.

The court heard another man said 'there you go, A scum, B scum' in a tweet.

Meanwhile it was also heard one of the women who appeared in court posted a picture on her Facebook account, with the caption 'These are the two people involved, and everyone should see their photograph.

Under law, both Boy A and Boy B cannot be identifed due to their age.

All 10 people are now facing trial before the district court, with their cases adjourned until December.