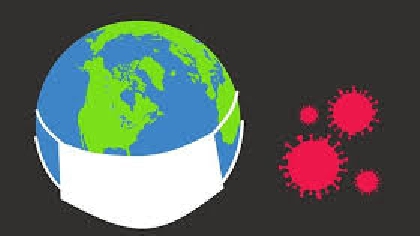 The death toll from Covid-19 around the world has reached one million.
The US accounts for a fifth of all deaths, followed by Brazil and India.
Over 36,000 people lost their lives from the virus last week - with over half of them in the Americas.
More than 33 million people have been infected with coronavirus since the pandemic began.