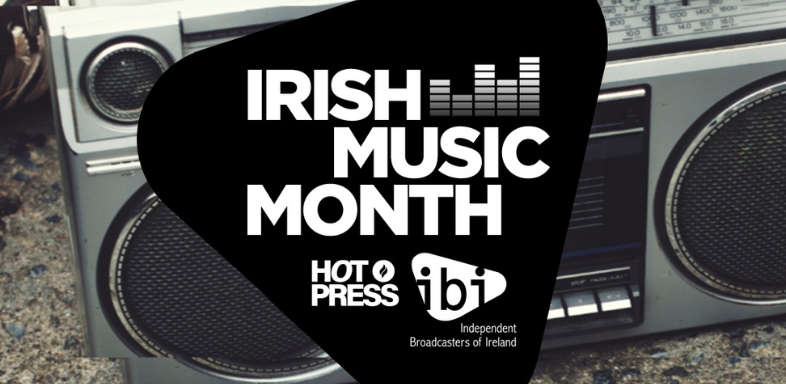 Congratulations to the winner : Drying Weather
Drying Weather formed in late 2019
A 4 piece band from Dublin with a Wicklow angle - over the course of the last few
years they have been working with Kilcoole native and producer Eoin Whitfield
(from EHCO and Enemies) and released a series of singles. Their original, fuzzy
acoustic brand of alternative rock layered with vocal harmony and twinkling reverb
adds up to a curiously addictive sound.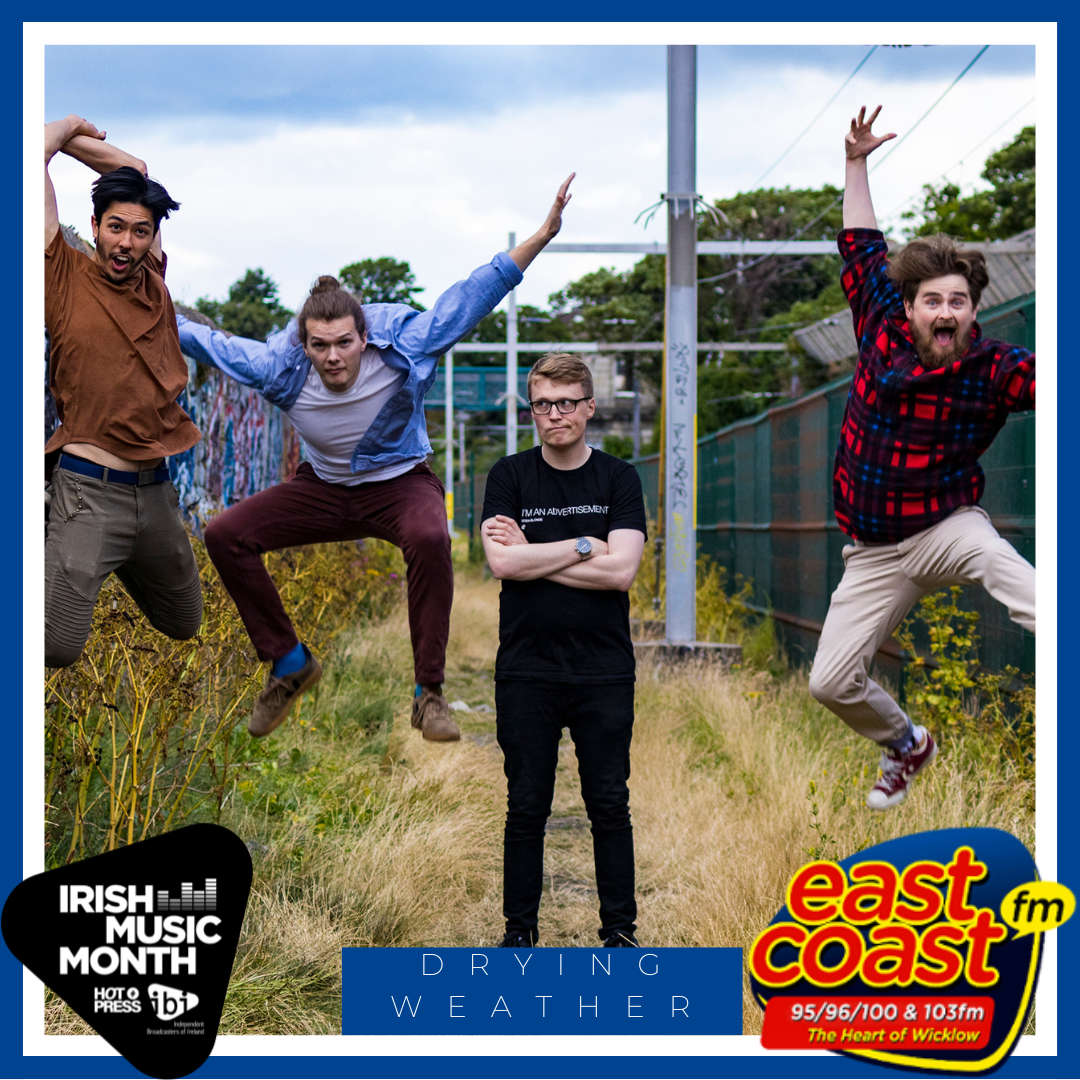 The Monadnocks
Tom and Lily - Father and daughter duo from Bray.
Tom has been an amateur musician for years, putting his dreams of a musical career on
hold to raise a family. With a dusty suitcase full of unreleased material, he hopes to
collaborate with - and pass on his music talents to his aspiring daughter who is now
blossoming into an artist of her own.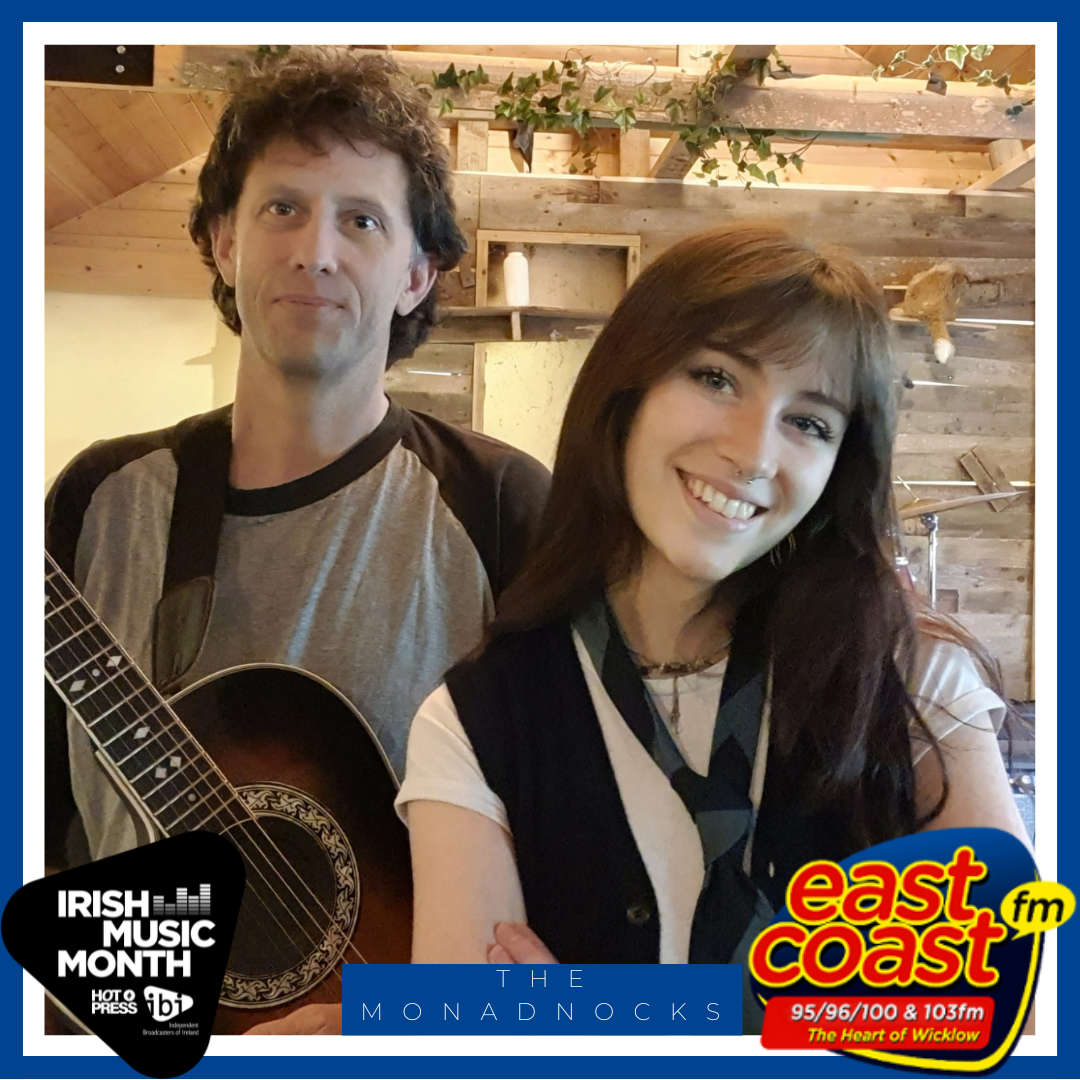 Ella Olsen
Ella Olsen is a student from Aughrim Co. Wicklow. She has a passion for music,
songwriting and her dream is to one day be known for her writing. The lyrics to the
songs she loves and their deeper meanings have always intrigued her, and that has
sparked the desire to write my own music. Ella says she wants to create music that
makes people think.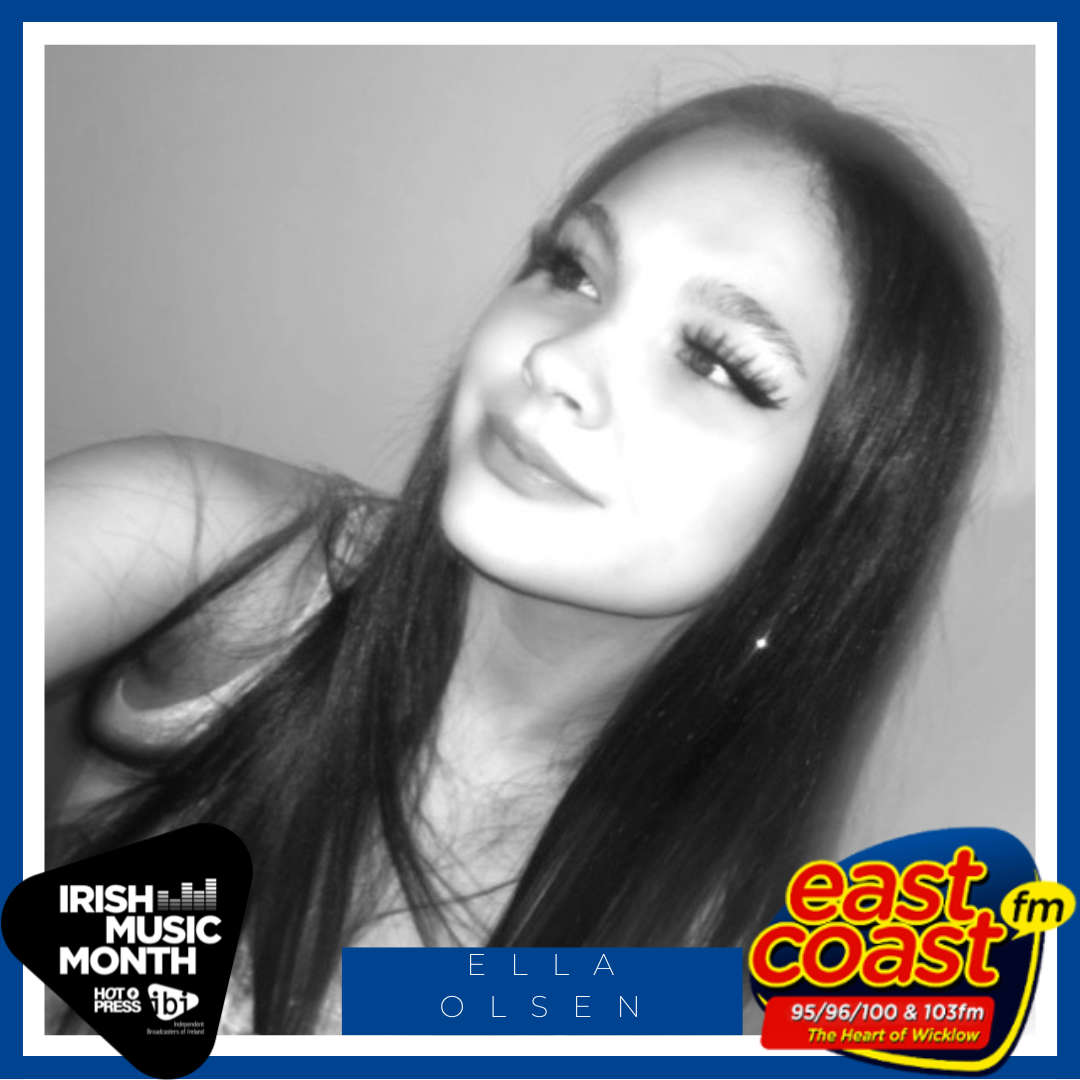 Holly Smith
A student at East Glendalough school in Wicklow, Holly is very passionate about music. She
started playing guitar at the beginning of COVID. She is self taught and discovered she
could sing when she began playing. She also has a great interest in sports, loves all genres
of music and would love to take her music further.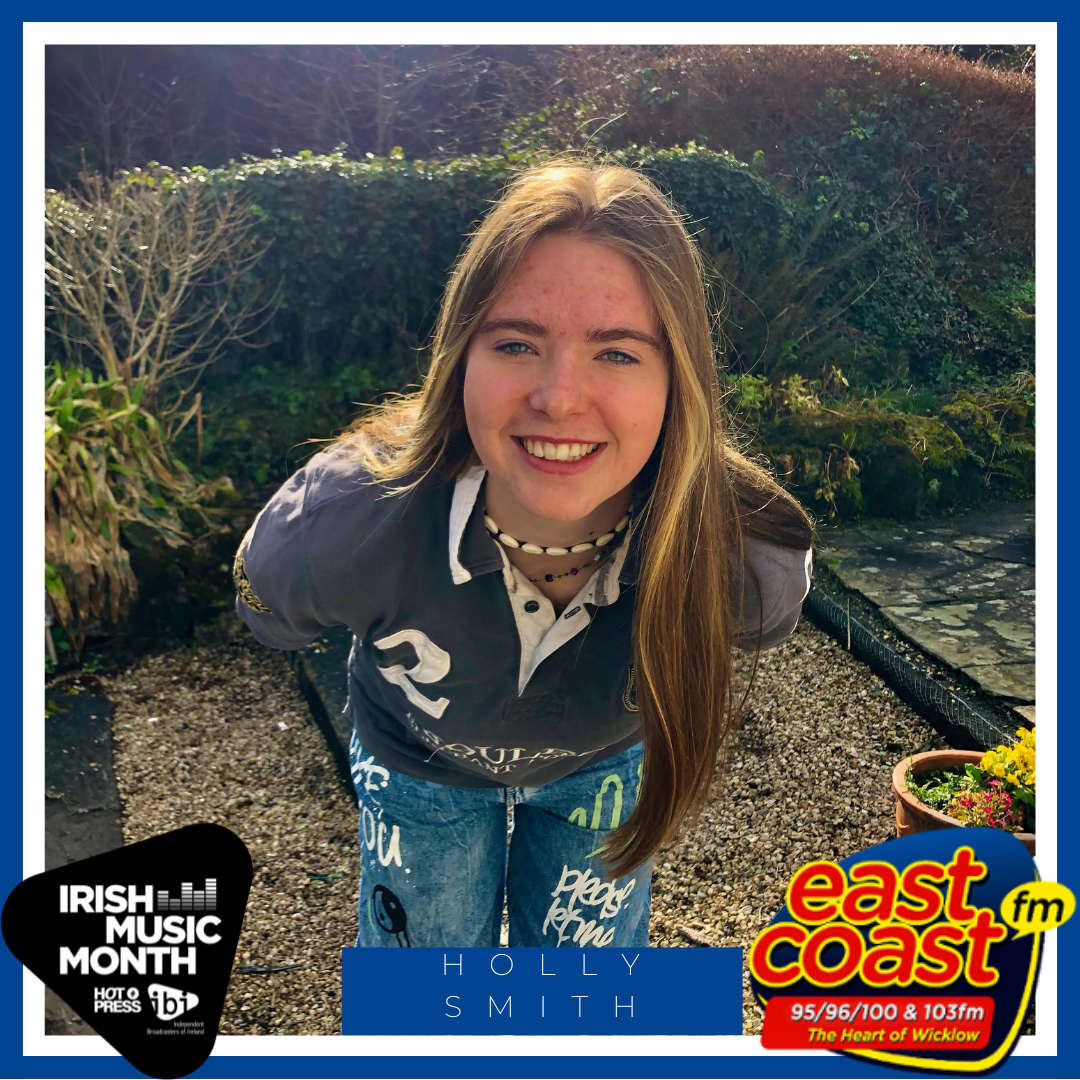 ******************************************************
Whether it's rock, pop, folk or rap – we've dedicated March as Irish Music Month and we're playing more Irish music than ever.
We Love Irish Music and as part of Irish Music Month on Independent Radio across Ireland in partnership with Hot Press Magazine – we want you to take part in our A New Local Hero Talent search…If you're in a band, or are a solo artist, your work could be featured live on East Coast FM in March – Be in with a chance to win an overall 10K prize fund, get your song released and have your music played on 25 independent radio stations across the country.
Irish Music Month is promoting Irish Artists from every genre and from every county in Ireland.
Thanks to all of the entries received for 'A New Local Hero Talent Search'.
Proudly Supported by Hot Press, IBI and the BAI Sound & Vision fund and Wicklow's Favourite Radio Station - East Coast FM