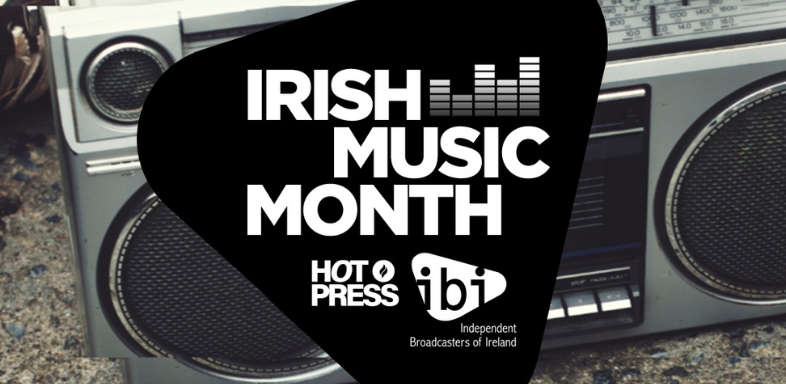 In a Band? Releasing your own Music? East Coast FM wants to hear from you! Whether it's rock, pop, folk or rap – we've dedicated March as Irish Music Month and we're playing more Irish music than ever.
We Love Irish Music and as part of Irish Music Month on Independent Radio across Ireland in partnership with Hot Press Magazine – we want you to take part in our A New Local Hero Talent search…If you're in a band, or are a solo artist, your work could be featured live on East Coast FM in March – Be in with a chance to win an overall 10K prize fund, get your song released and have your music played on 25 independent radio stations across the country.
Irish Music Month is promoting Irish Artists from every genre and from every county in Ireland.
Thanks to all of the entries received for 'A New Local Hero Talent Search'. We'll be announcing the finalists soon!
Proudly Supported by Hot Press, IBI and the BAI Sound & Vision fund and Wicklow's Favourite Radio Station - East Coast FM