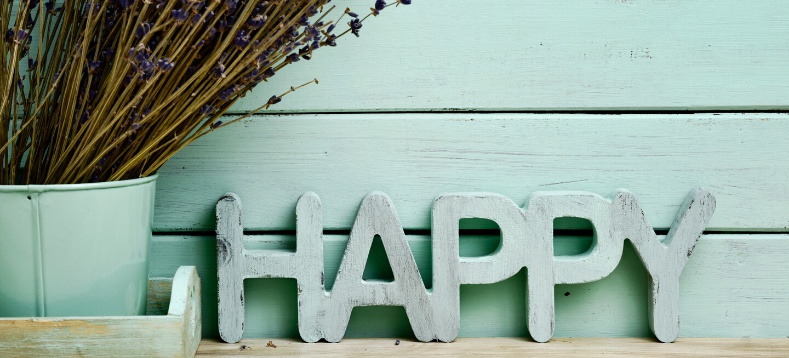 I'm Happy Today Because...
You can listen back here CLICK
Each week on Freshly Squeezed with Rob and Laura, James Connor will highlight his favourite posts on his 'I'm happy today because' facbook page!
We want to know - What made you happy today? Was it a smile from your Granny, a laugh from your child or a wag of your pet's tail...whatever made you happy today, we want to hear about it!
Tell us and we'll tell everyone else! Let us know by sending a WhatsApp voice note to 087 77 11 103 and start it with 'I'm happy today because...' Sharing your happiness – Wicklow's Favourite Radio Station...East Coast FM