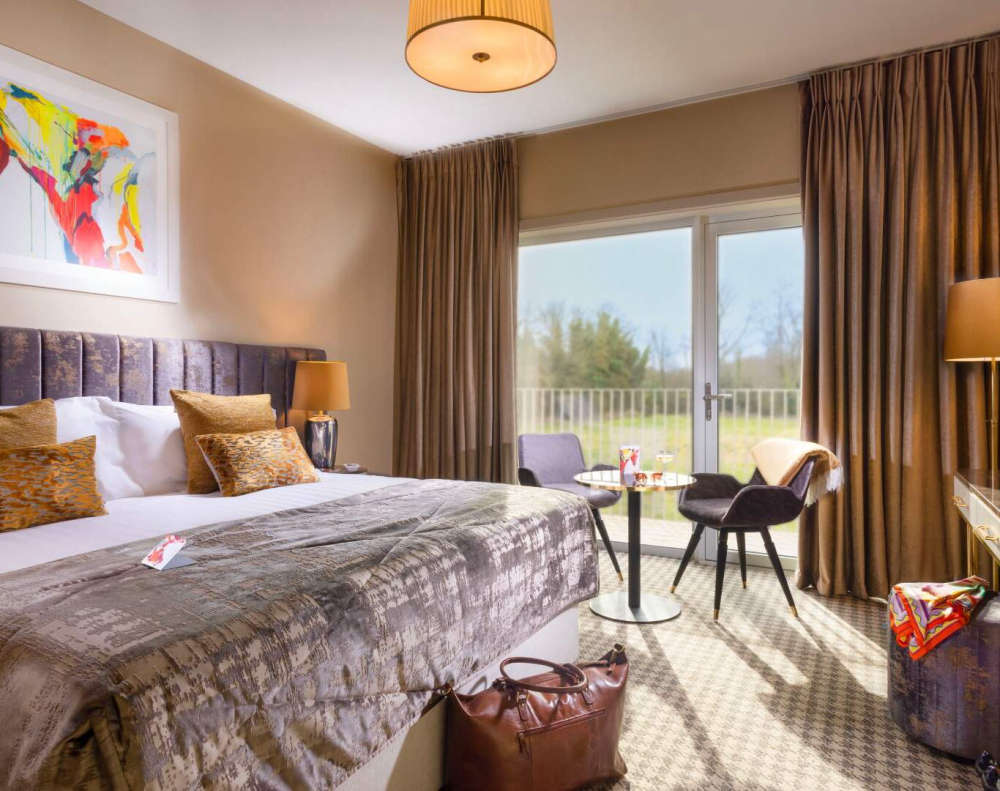 Freshly Squeezed
14 - 18 August
All week on Freshly Squeezed on East Coast FM, we're giving you the chance to win the ULTIMATE date night thanks to 'The Club at Goffs'!
Get ready to book the babysitter as you and that someone special enjoy a luxurious overnight stay at this chic, boutique hotel and restaurant!
Your stay at The Club at Goffs, includes a delicious dinner by renowned chef Derry Clarke, a leisurely breakfast...PLUS 10% off at Kildare village!
The Club at Goffs in Kildare is just off the N7 outside Naas, a short half hour spin from Dublin - the website is clubhotel.ie