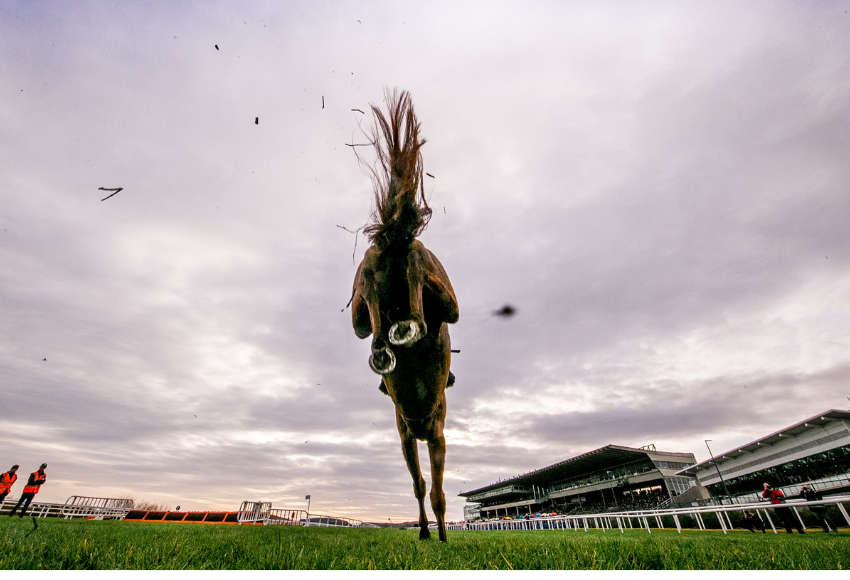 All week on East Coast Afternoons, Tommy Greene is celebrating the 2023 National Hunt Finale Weekend at Leopardstown racecourse, by giving you and 3 friends the chance to be there! The event happens over two days – March 5th and 6th.
Cheltenham Preview Day takes place on Sunday, March 5th and showcases an exciting seven race card. There will be a Cheltenham Preview after racing, featuring a host of racing experts.
Monday March 6th is Seniors and Juniors Raceday and you can enjoy a seven race card. Plus it's Active Retirement Raceday!
Join Tommy Greene, weekdays from Midday for your chance to win tickets for Sunday March 5th....thanks to Leopardstown Racecourse, the website is leopardstown.com......and Wicklow's Favourite Radio Station, East Coast FM.