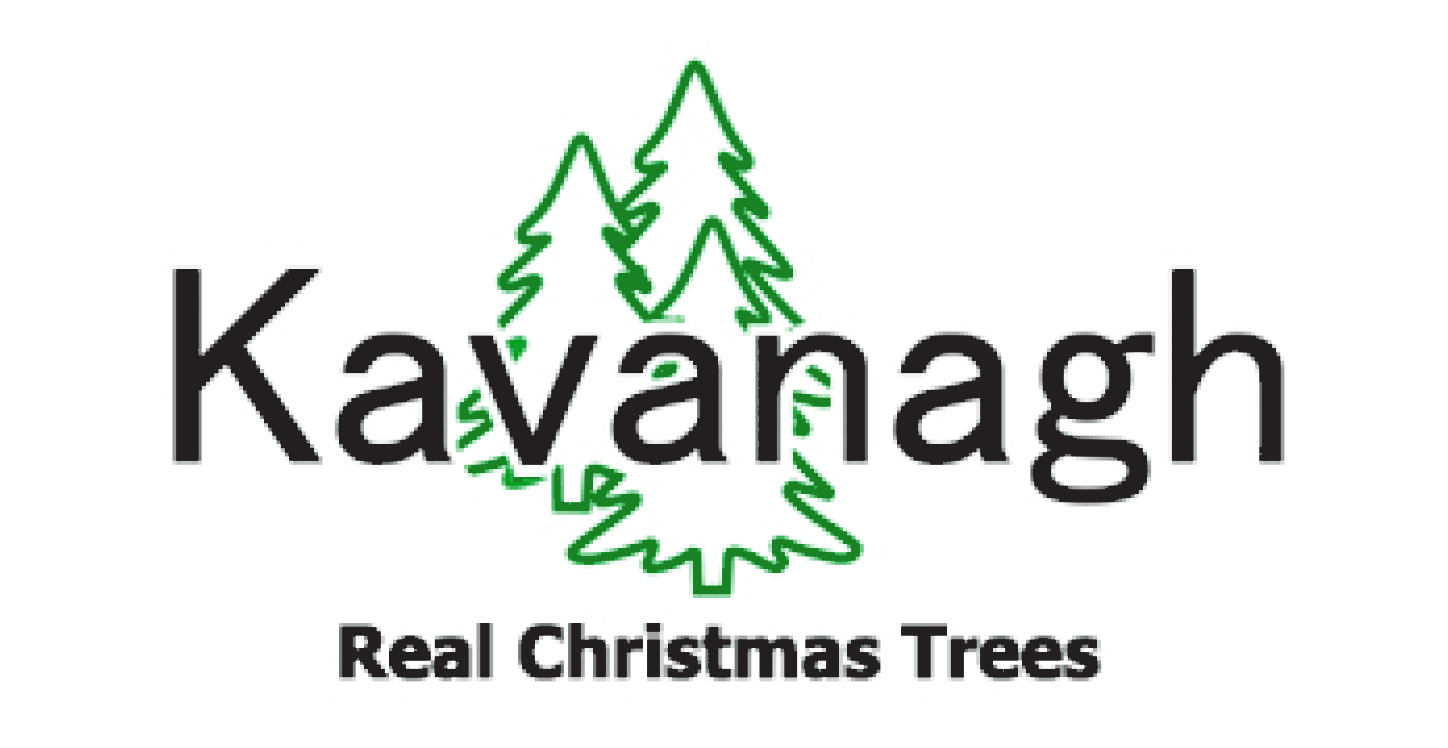 Morning Show
Mon 28 Nov - Fri 2 Dec
Win a Christmas Tree, each day with thanks to Christy Kavanagh Christmas Trees!
Prize: a choice of a 6 or 7 foot tree or a 60-80 cm pot grown tree every day .

Christy Kavanagh has been awarded the prize winner of the National Christmas Tree Competition in 2021. Proudly awarded 1st-time prize winner in all three categories of tree types and also supreme champion by Irish Christmas Tree Growers Association Of Ireland. This has been the first time any grower has had all three categories, winning best Noble Fir, Nordmann Fir and Korean Fir. Check out these stunning trees below.
Trees are available at:
Car Park G at Leopardstown Racecourse
The Farm Shop in Newtownmountkennedy
Online at Kavanaghchristmastrees.ie