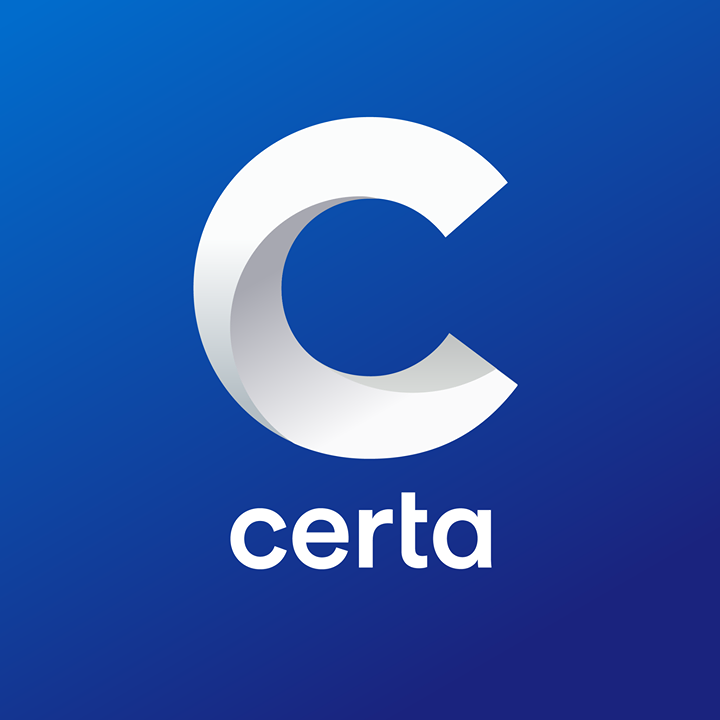 Drive with Dave Harrington
Mon 21 - Fri 25 Sept
All this week on East Coast Drive, we want to help you get motoring with thanks to Certa, Ireland's brand new pay at pump petrol stations.
Certa have taken over Tesco's network of filling stations and are offering customers cheaper, faster fuel without the fuss! With outlets now open in Arklow and Rathdrum.
To be in with a chance to win free fuel, Join Dave Harrnigton next week from 4pm. Free fuel from your petrol station Certa and Wicklow's favourite radio station, East Coast FM