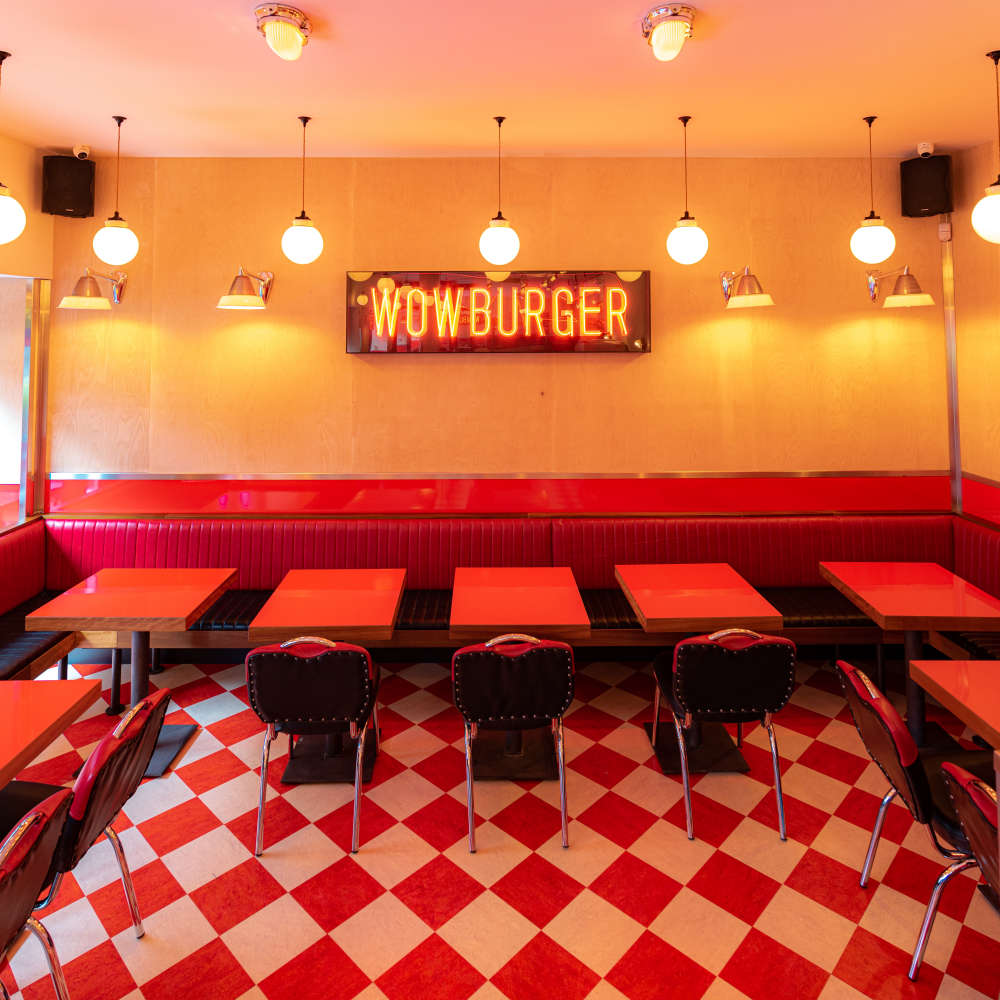 Mon 14 to Fri 18 November
Freshly Squeezed - East Coast Drive
All week on Freshly Squeezed and East Coast Drive, we're celebrating the opening of Bray Central in the heart of Bray, on the Main Street....giving you the chance to experience Wicklow's newest day-to-night dining destination!
Phase 1 of Bray Central is now open with easy parking available until midnight with 250 spaces!
A 6 minute walk from Bray DART station with easy access to bus services too and just a few minutes from the N11 and M50.The website is BrayCentral.ie
Join us...weekday mornings from 6 and Dave Harrington on East Coast Drive, afternoons from 4....for your chance to win a 100 euro voucher to spend at either Elephant and Castle, home of world-famous wings....OR Wowburger, Ireland's tastiest burger joint....both now open at Bray Central!
Websites: braycentral.ie | Wowburger.ie | elephantandcastle.ie
Social Media: @officialwowburger | @weareelephantandcastle