GE2020 Results in Other Areas - posted at 3:35pm


Dublin Fingal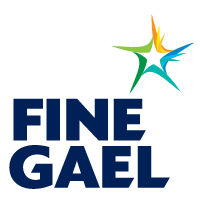 Labour's Duncan Smith is marginally ahead of Dean Mulligan, Independents 4 Change, following the eleventh count.
Fine Gael's Alan Farrell was elected on the last count with a surplus of three votes.
Longford - West meath

Labour's Alan Mangan, a Leinster championship winner with Westmeath in 2004, has been eliminated on the eighth count in Longford-Westmeath
Dublin North West

Michael Martin's leadership of Fianna Fail is under the spotlight after a number of key seat losses suffered by his party.

One of the party's successes today was the election of the Lord Mayor of Dublin Paul McAuliffe in Dublin North West
Dublin South West
Solidarity-PBP's Paul Murphy has been elected on the eighth count in Dublin South-West.
His election brings the number of Solidarity seats in the 33rd Dáil up to five.
A simple recount of the seventh count in Dublin South West will begin at 4pm.
The recount was granted on the request of Social Democrat candidate Carly Bailey, who was eliminated after that count.
There were just nine votes between Carly Bailey and Labour's Ciarán Ahern, following the distribution of votes from Solidarity-PBP candidate Sandra Fay.
Galway West
Catherine Connolly (IND) has been elected on count 6 in the Galway West constituency.
Dublin Central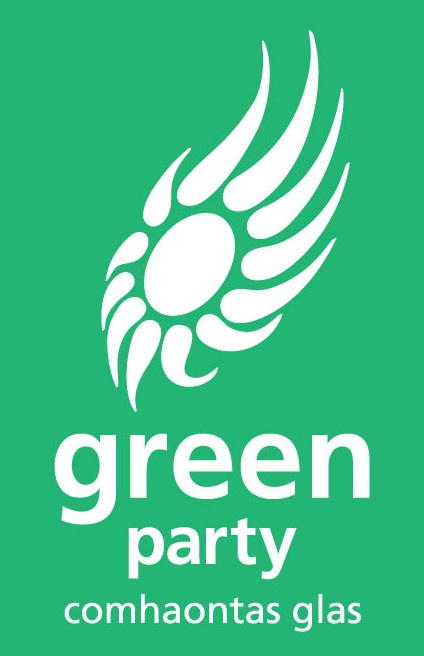 Neasa Hourigan created history today by becoming the first Green Party TD elected in Dublin Central.
Dublin South Central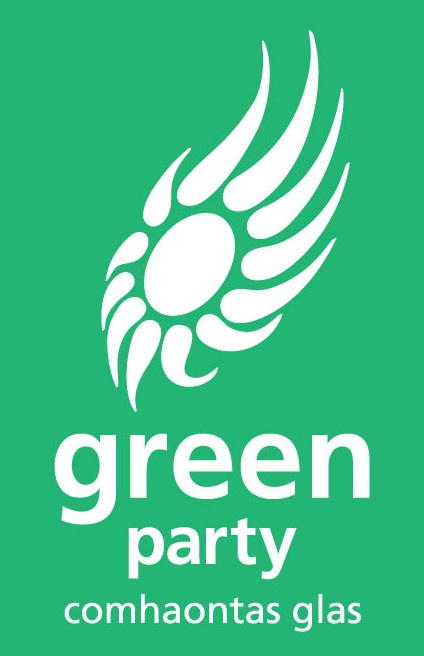 In Dublin South-Central, the distribution of FF Catherine Ardagh's votes has seen Patrick Costello of the Green Party and Joan Collins of Independents 4 Change elected without reaching the quota.
The Fine Gael candidate (and Minister of State) Catherine Byrne has been excluded.
Dublin Bay North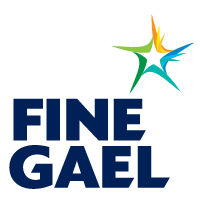 Fine Gael's Richard Bruton has been elected in the Dublin Bay North constituency
Tipperary


Martin Browne of Sinn Fein and Independent Mattie McGrath have been elected on count 8 in Tipperary.
It's after each unexpectedly pulled in over two thousand transfers from independent TD Séamus Healy, who was eliminated earlier this afternoon.
Labour's Alan Kelly and Jackie Cahill of Fianna Fáil have been elected on count 9 in Tipperary where the count is now complete.
Wexford
Fine Gael's Michael D'Arcy - Minister of State at the Department of Finance - has been eliminated on count ten in the Wexford constituency.
Donegal
Businessman Peter Casey has been eliminated after the third count in Donegal.
He polled 1,143 first preferences (1.7%) and had accumulated 2,132 votes.
Limerick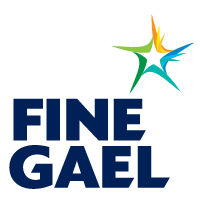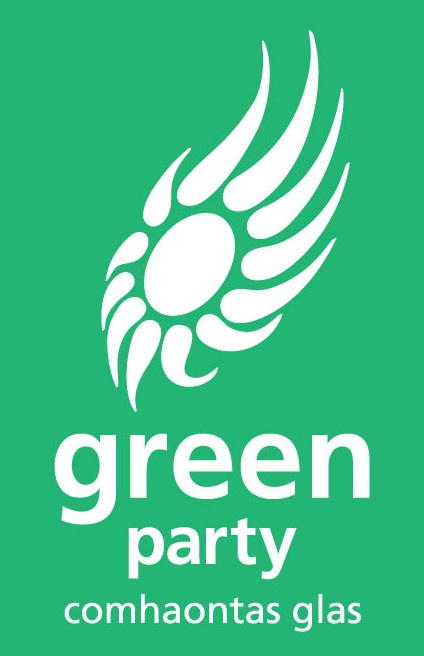 Green Brian Leddin takes 4th seat & elected Limerick City with 8,207 votes to become the 1st Green ever elected in Limerick
Fine Gael's Kieran O' Donnell has been elected for Limerick City.
He says the party will have to reflect on its performance and the future
Dublin Mid West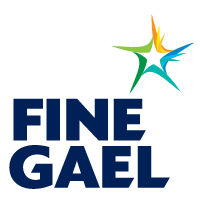 All four seats have now been filled in Dublin Mid West.

Two went to Sinn Féin while Emer Higgins of Fine Gael took the third.

Solidarity/People Before Profit's Gino Kenny held onto his seat, edging out Fianna Fáil's John Currant
Roscommon - Galway

Sinn Féin's Claire Kerrane has taken the final seat in Roscommon-Galway.
Kerrane was declared the winner without reaching the quota after the distribution of Denis Naughten's transfers.
Kerrane edged out Eugene Murphy, FF, the outgoing TD.
This result leaves this constituency with no Fianna Fáil or Fine Gael TD for the first time in a century.

Carlow - Kilkenny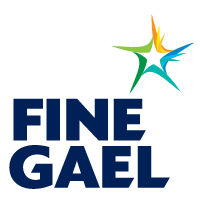 John Paul Phelan of Fine Gael and Jennifer Murnane O'Connor of Fianna Fáil have been elected on the 8th count in Carlow-Kilkenny
Dublin Bay South

Fianna Fail's Jim O'Callaghan has taken the fourth and final seat in Dublin Bay South, without reaching the quota.

Chris Andrews (SF) elected

Eoghan Murphy (FG) elected

Jim O'Callaghan (FF) elected
Clare

Newly elected Sinn Féin TD Violet Anne Wynn, in Clare, is one of the winners of this election.
She only secured 385 votes in last year's local elections.
Big news in Clare, where four candidates were elected in one count (count 10). High profile TD Timmy Dooley of Fianna Fáil, who was at the centre of the Dáil voting controversy late last year, has lost his seat.
Elected after reaching the quota: Michael McNamara IND and Violet-Anne Wynne (SF)
Kerry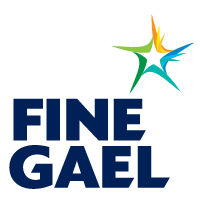 Brendan Griffin FG elected in Kerry
Fine Gael's Brendan Griffin and Independent Danny Healy-Raehave both been elected on the sixth count in Kerry.
Counting continues in Kerry where three seats have still to be filled.
Michael Healy Rae and Sinn Fein's Ps Daly won the constituency's first two seats last night, with no additional candidates deemed elected following the distribution of Healy Rae's surplus of 3873.

His brother Danny claimed over half of those transfers to leave him 2341 votes off the quota.
Kildare North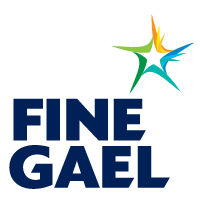 Bernard Durkan of FG elected
Reada Cronin of SF elected
James Lawless FF elected.

Kildare South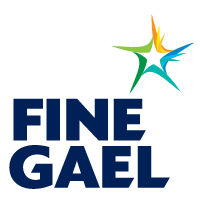 Two elections in Kildare South - Cathal Berry IND and Martin Heydon FG.
Fianna Fáil's Fiona O'Loughlin has lost her seat in the constituency.
Patricia Ryan, Sinn Féin, has been elected on the sixth count in Kildare South with 12,152 votes
Laois Offaly


Fianna Fáil's Barry Cowen has been elected in Laois Offaly on the eighth count.
Speaking on RTÉ Television earlier, the Fianna Fáil TD said it was obvious during the course of the campaign that there was a mood for change and that they weren't part of that change.
Following the redistribution of People Before Profit's Stephen Tynan's votes, nobody was elected on the fifth count in Laois Offaly.

Labour's Noel Touhy was eliminated with 3190 votes which are now being redistributed.

There are 4 votes between Fianna Fail running mates, Sean Fleming and Barry Cowen.
Cork North Central

On the 12th Count Fianna Fail's Padraig O'Sullivan was deemed elected, he said transfers have proved crucial in this election.
Fianna Fail's Tony Fitzgerald has been eliminated in Cork North Central.
Tallies had suggested that he would be in the running for the fourth seat - but he didn't manage to get enough transfers to bring him further than Count 11.

His 4256 votes are now being distributed and are likely to get Fianna Fail's Padraig O'Sullivan over the quota and elected to the second seat.