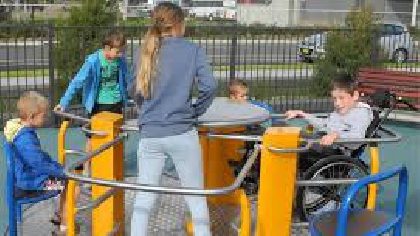 Wicklow County Council has provided €30,000 towards the purchase and transfer of lands from Roundwood and District Athletic Club to the local authority.
A further €100,000 in funding has been put forward towards the development by the council, with Haffey Playgrounds carrying out the works.
The equipment for the playground has already been purchased and is currently in storage.