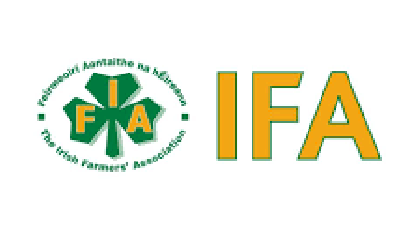 Tim Cullinan, a farmer from Tipperary, won the race last night to replace Joe Healy as president next month.
IFA Livestock Chairman Angus Woods was eliminated, with 7,149 votes.

The IFA has around 70,000 members, but just under 23,000 voted across the nearly 1,000 branches.
Earlier Galway suckler farmer Pat Murphy was elected Connacht chair.