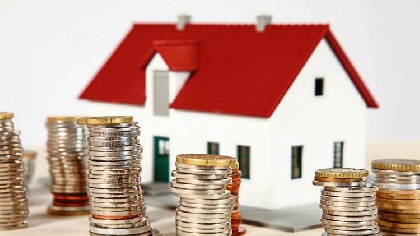 The latest rental report from Daft.ie shows that rents in Wicklow were on average 3.8% higher in the third quarter of 2019 than a year previously. with the average listed rent now at €1,422.
Rents rose by an average of 5.2% nationwide in the year to September which marks the lowest rate of rental inflation across the country since the second quarter of 2013.
Prices in Dublin's commuter counties are now 36% above their previous high in early 2008.
The report also found that 3,500 homes were available to rent on November 1st nationwide, an increase of 10% since 2018.
A majority of TDs are now in favour of introducing a rent freeze.

Fianna Fáil has joined Sinn Féin, Labour, Solidarity People Before Profit and the Social Democrats in calling for an emergency rent freeze.