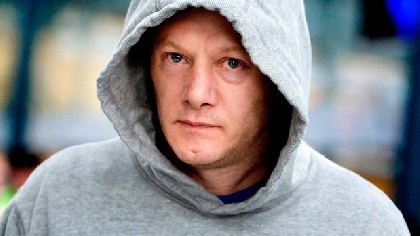 Gardai have confirmed that convicted Wicklow rapist Larry Murphy has been named as a person of interest in the disappearance of Deirdre Jacob.
Detectives investigating the disappearance of the 18 year old student more than 20 years ago say he is one of a number of people they're interested in speaking with.
Deirdre Jacob went missing near her home in Newbridge in County Kildare in July 1998. She was last seen at the gateway of her house on her way home from visiting her grandmother.
In 2001 Larry Murphy, who is from Baltinglass in west Wicklow was convicted of the abduction, rape and attempted murder of a young Carlow woman the year previous. He was released from prison in 2010.
Last year detectives investigating Deirdre's disappearance reclassified the case as one of murder.
Chief Superintendant Brian Sutton has admitted that Murphy is one of a number of people they are currently interested in in relation to the case.