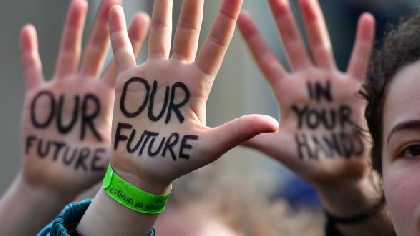 That's according to a new Environmental Protection Agency report into the country's greenhouse gas emissions.
Figures from the EPA's latest preliminary report show that Ireland's greenhouse gas emissions dropped by 0.2 percent last year.

However, the country overshot its 2018 Co2 target by 5 million tonnes.

Agriculture continues to be the biggest emitter of carbon dioxide, and saw its emissions increase by 2 percent compared to the previous year.

The transport sector - the country's second largest emitter - also saw an increase of 2 percent, while the energy sector saw a drop of around 12 percent.

Households saw the biggest jump in emissions compared to 2017 - up 8 percent.
In a statement responding to the report, Climate Action Minister Richard Bruton says he accepts that the country has drifted off target.