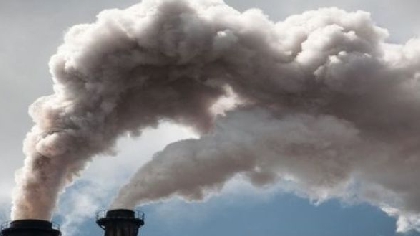 The 10 year scheme is expected to generate 500 million euro over 10 years - using the proceeds of existing oil levies.
It will be brought before the Oireachtas later this year providing the Programme for Government is passed by Fine Gael, Fianna Fail and the Green Party.
The move comes on foot on the development of the Climate Charter, that will commit local government to driving forward meaningful climate action in their communities, through the actions set out in the Climate Action Plan.
All Councils will have to publish Climate Adaptation strategies and undertake a number of measures, including deep retrofits of local authority buildings and social housing stock and developing and implementing cycle network plans.
They will also develop an online checklist for companies to measure their sustainability and roll out an Electric Vehicle charging network and deploy electric vehicles within council fleets.