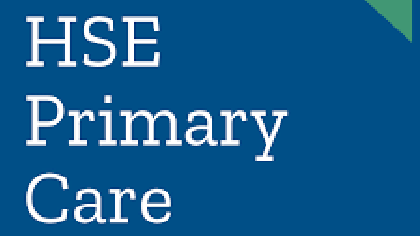 Plans for two primary care centres in Greystones and Arklow had been delayed after the company awarded the contracts to provide the facilities, pulled out of the project.
Last October, Action Health Enterprises had applied for permission to construct a five storey Community Primary Healthcare Centre and retail units with 44 parking spaces, at the former site of Boland's Builders Providers at Castle Park. Another care centre is planned near the park and ride facility in Greystones.
Last February, despite assurances from the Minister for Health that the county's primary care centre projects were proceeding well, Councillor Pat Fitzgerald expressed concerns that the Arklow centre could face delays.
It then emerged that the company nominated by the HSE to build the centres in Arklow and Greystones, had decided not to proceed with the developments.
Sinn Fein's T.D. in Wicklow John Brady says the HSE has now confirmed they are in discussions with a new third party, and they expect to be in a position to enter into a lease in the near future.