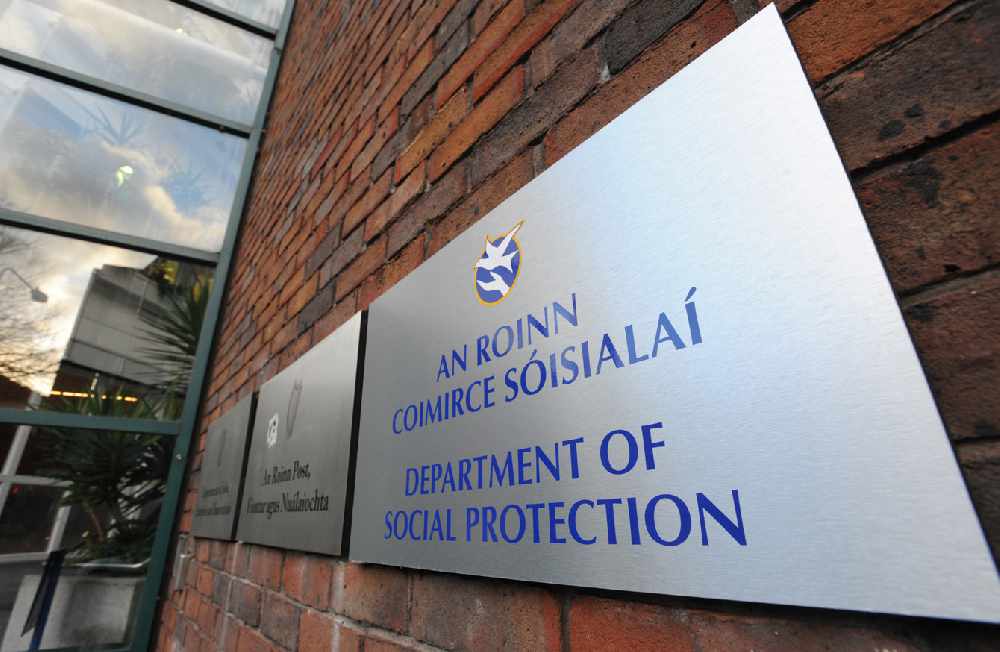 Just over 262,000 people received the Pandemic Unemployment Payment this week - down more than 12,100 on last week.
More than €84 million in payments are being made this week.

Figures from the Department of Social Protection show the overall numbers have dropped 56 per cent since the peak on May 5th.

Workers in Kildare, Laois & Offaly who have been impacted by the localised lockdown imposed on Friday are being encouraged to apply for the payment .
Meanwhile New figures, released under the Freedom of Information Act, show 88,200 people had their applications for the payment refused.

18,500 people, who were approved for the payment, subsequently had it withdrawn after investigations by the department.

So far, more than 5,300 people have made repayments to the department after receiving PUP payments they weren't entitled to.

A total of 4.37 million euro has been reclaimed from these people.

All cases of suspected PUP fraud are investigated by the department's special investigation unit, which includes 21 gardai.