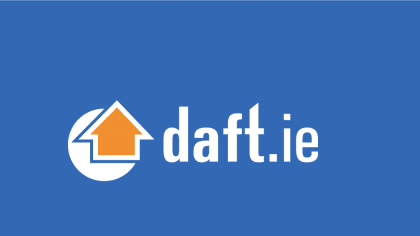 Average rents across the country are at a new all time high of 1-thousand 366 euro.
The latest quarterly Daft.ie rental report, shows they've risen by an average of 8.3 percent year-on-year.

The report also found that just 2-thousand 700 homes were available to rent on May 1st, the lowest recorded level in 13 years.