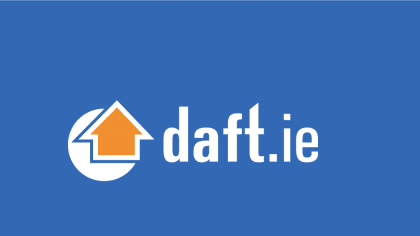 Rents rose nationwide by an average of 9.8% in the year to December 2018, according to the latest quarterly Rental Report by Daft.ie.
Rents are rising more quickly in cities outside Dublin.

A new Daft.ie report shows they've gone up by 9.8 per cent across the country to an average of 1,347 euro.

There's been an 8.8 per cent increase in Dublin to just under 2 thousand euro in the last 3 months of 2018.

However, rents are up 16 per cent in Limerick city and Waterford city compared to the previous year.

Galway's seen rent rises of 13.1 per cent and in Cork city they were up 11.4 per cent.