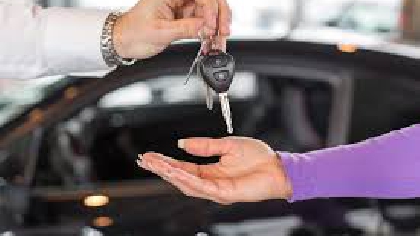 The number of new cars registered was down by 25% last year.
The registration of imported cars was down by almost 30% with 79,969 cars registered.

Diesel remains the most popular engine type at 42% while hybrid, electric and plug-in hybrid accounted for a combined 19% of the total number of cars registered in 2020.
A total of 2,060 cars were sold in the garden county throughout 2020, a yearly drop of 12.24% to the same time in 2019.