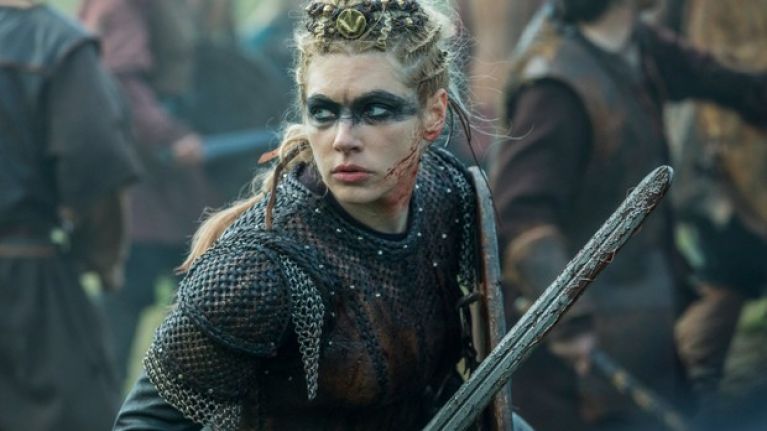 Vikings: Valhalla is a new original series that continues the story of the popular Vikings saga.
Vikings: Valhalla will begin shooting at the Ashford studios in Wicklow shortly, with 1,000 film extras required for crowd and battle scenes.
The Wicklow casting day will take place next Thursday the 12th of March at the Parkview hotel in Newtownmountkennedy, from 10 am until 6, while the Dublin extra's casting day will be held at Liberty Hall on Monday the 16th of March.
Any adult over the age of 18 is invited to sign up. A separate casting event for under 18 year olds will take place at later dates
Irish film producer Morgan O'Sullivan will be among its executive producers.
The original Vikings was filmed at Ashford, between 2012 and 2018 and is currently in the middle of airing its sixth and final season.