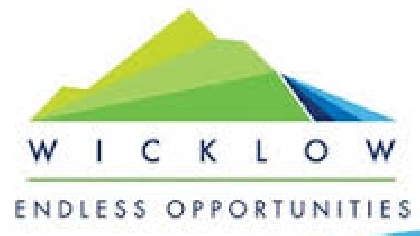 Wicklow County Council has implemented further restrictions to help combat the spread of Covid-19.
the Glen Beach Cliff Walk to Wicklow Head, Bray Head Car Park and Food Kiosks on Bray Seafront are closed until further notice.
Car parks in Glendalough, council playgrounds, the Bray to Greystones Cliff walk and public toilets on Bray Seafront have already closed.
The Blessington Forum and the ESB have been forced to close the Blessington Greenway amid concerns of physical distancing during the Covid 19 outbreak.
Further information and updates can be found on the Council's website Wicklow.ie
The Wicklow County Council Offices and County Buildings in Wicklow are also closed to the public.

The council says the Municipal District Offices in Bray, Arklow, Greystones, Wicklow Town and Blessington are also shut until further notice.

While the offices are closed staff are available to deal with queries relating to essential services by phone and email.

The motor taxation office and cash office are closed to the public, but payments can be made electronically or by phone and motor tax can be renewed online or submitted by post.