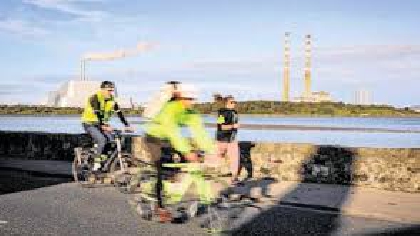 Hazel Chu says there will be a process to identify any weaknesses during the trial period, and measures to ensure the quality of life in Sandymount is enhanced for everyone.
This plan, hopes to introduce two way cycle lanes in the village, particularly aimed at school kids.

That means creating traffic barriers, allowing only pedestrians and cyclists to pass.

It will also cut down on car parking spaces.

The Lord Mayor says it's more important than ever to provide space for people to move around safely within their 5km radius.