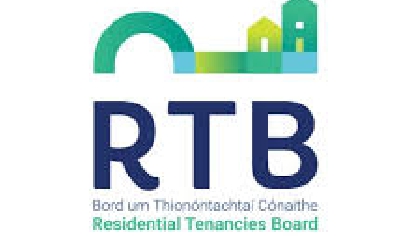 The Residential Tenancies Board Index shows average rent across the country is over €1,250 per month.
This latest Rent Index shows it costs €300 more to rent a one-bedroom apartment in Dublin than a three bed property outside the county.

The national average rent is over €1,250 per month, while in Dublin it is more than 1,750.

This is the first time that standardised average rents in Limerick have exceeded €1,000 per month while the fastest growing area for cost was seen in County Waterford and the county with the largest year-on-year decline was Sligo.

Stillorgan in Co. Dublin had the highest rent at 2,319 euro per month and Carndonagh in County Donegal had the lowest in the country at €498 per month.