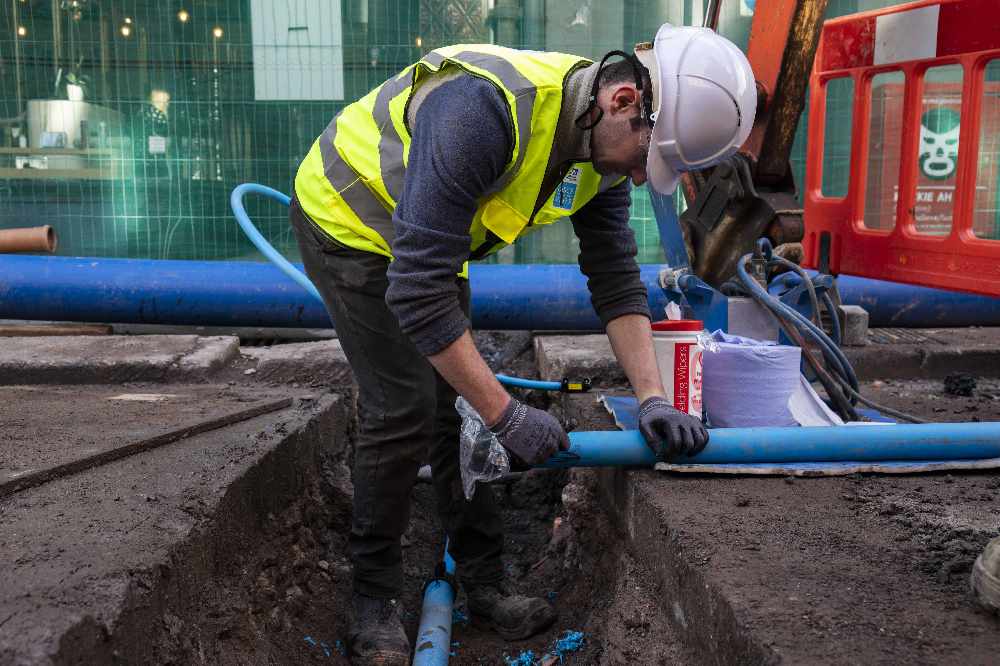 Following consultation with the HSE, Irish Water and Wicklow County Council have confirmed the notice has been lifted following the results of drinking water quality tests.
The Boil Water Notice had been put in place as a precautionary measure following a failure in the treatment process which impacted on the UV disinfection treatment at the Water Treatment Plant serving the Avoca Ballinaclash Public Water Supply.
Meanwhile, following the installation of a new nitrate treatment system at the Kiltegan Water Treatment Plant, testing has confirmed that the water supply is now compliant with drinking water regulations, and normal use of the water supply for drinking, food preparation, and brushing teeth can resume.