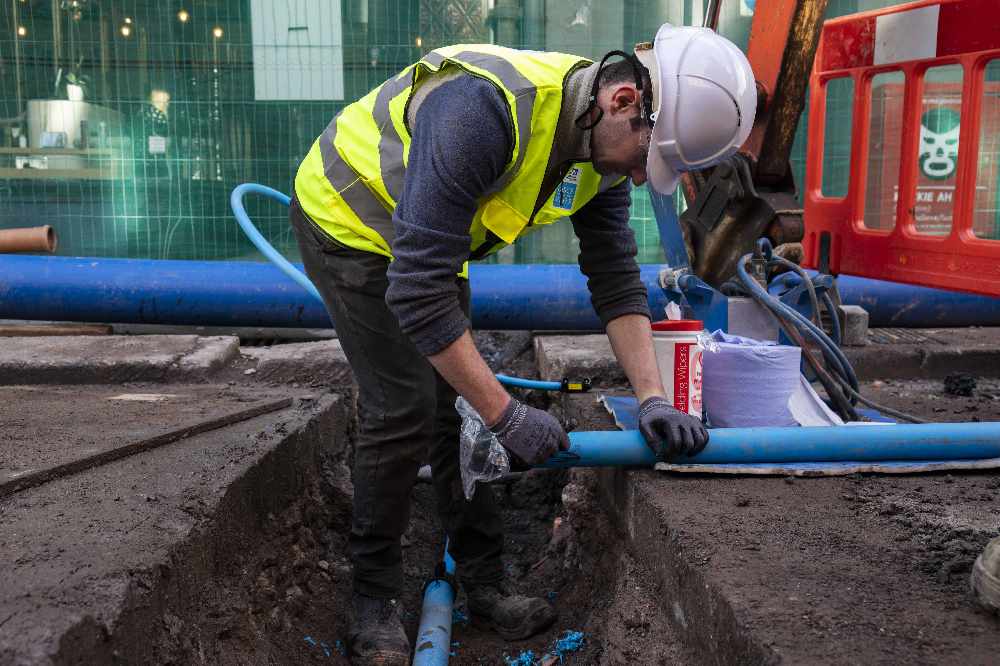 It was re-issued yesterday evening and affects large parts of Dublin, Meath and Kildare.
Two weeks ago, this exact same 'boil water' notice was in place.

On that occasion, it was because of mechanical problems with the Leixlip treatment in Leixlip, Co Kildare.

This time, Irish Water says it's because the bad weather has affected water quality.

The Environmental Protection Agency says cloudy water can cause parasites to enter the water and is advising people to obey the precautionary 'boil water' notice.
The EPA says a number of previous recommendations it made last March, have still not been implemented by Irish Water.

The county Kildare treatment facility is the second largest in the country, supplying drinking water to people in Dublin, Kildare and Meath.

As the oversight body, it says Irish Water and Fingal County Council failed to implement recommendations from a previous audit back in March which it says is unacceptable and contributed to last week's issues.

The EPA also says a number of safety recommendations from its March audit that should have been carried out this year will only be implemented between 2020 and 2021

Irish Water meanwhile has been given a month to respond about how it plans to deal with the issues raised by the incident.