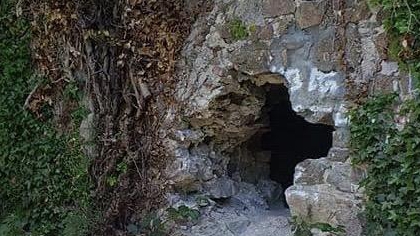 An investigation has been launched by the National Monuments Service at the Department of Heritage after substantial damage was caused to Oldcourt Castle in Bray
A large hole was made in one of the external walls of the protected structure, which dates back to the 1430's.
Wicklow TD John Brady has described the damage a mindless act of vandalism.
He's called on Wicklow County Council to inspect the castle, to assess what work is needed to protect the structure from further damage.