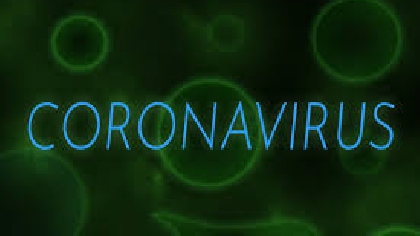 There are calls for an urgent investigation into the rising number of cases of Covid-19 in nursing homes.
Yesterday 31 cases were confirmed among staff and residents in a nursing home in Co Laois.
And there were seven new clusters in nursing homes across the country last week.
Almost 60 per cent of the Republic's Covid-19 deaths have been in these settings.