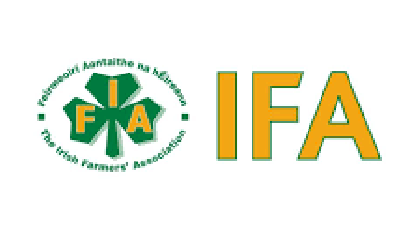 Cattle farmers from Wicklow and around the country have been staging a protest at the EU Commission Offices in Dublin over a proposed South American trade deal. 
They claim Irish and European farmers are being sacrificed at a time when the EU is already on the brink of losing the UK market over Brexit.

IFA President Joe Healy says the Taoiseach, Leo Varadkar, must oppose what he claims is a reckless 'sell-out' deal that would severely damage Irish beef production.