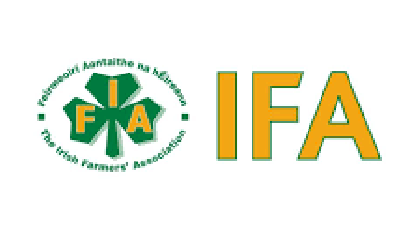 In its pre-Budget submission, the IFA wants a 38-million euro increase in funding for suckler cow farmers in Wicklow and elsewhere, on top of existing schemes.
It's also seeking changes to USC and the Earned Income Tax Credit for the self-employed.
IFA president Joe Healy says a Brexit fund is needed as the sector is reaching crisis point.