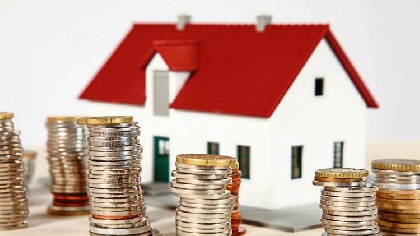 The average price of rent dropped by 3.3 per cent in June compared to the same month last year.
Month on month rent drops were recorded in three of the four months since March as public health restrictions were brought in.

The Residential Tenancies Board says the average monthly rent in the first quarter of 2020 was 1,231 euro, a 5.4 per cent annual increase.

Meanwhile, the number of new tenancies registered with the RTB dropped from 7 thousand in April to less than 4 thousand in May.
House prices fell by 3.3% in the year to June and the average listed sale price of a home nationwide in June costing €253,868.
The average monthly cost of renting a property was €1,402 - a 0.2% rise nationwide in the year to June