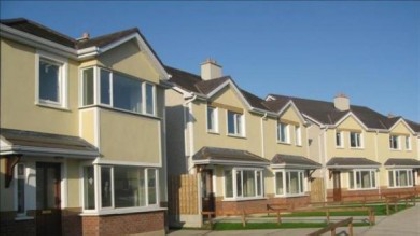 House prices in Dublin have fallen an average of 4-thousand 500 euro in the past three months.

That's according to the latest House Price Survey by the Real Estate Alliance which shows that uncertainty over Brexit is affecting buyers.
Meanwhile Property prices across the country have remained almost stagnant, according to the latest MyHome.ie/Davy Quarterly House Price Report.
It shows residential prices have risen by 0.3 percent nationally over the past year.