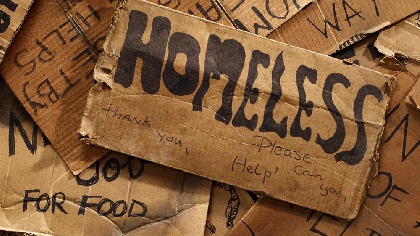 New figures show 28 people in County Wicklow accessed emergency accommodation in February.
The numbers in Kildare are more than Wicklow and Meath combined.
The three counties make up the Mid East Region where 76 families, including 156 children, were homeless.
Figures from the Department of Housing show there are 10,148 people homeless nationwide including more than 3,500 children. which represents a decrease of just over 100 homeless people since the end of January.
Dublin City Council said it is looking at taking over a number of apartments and houses lying empty after the collapse of the short-term letting markets, like AirBNB.