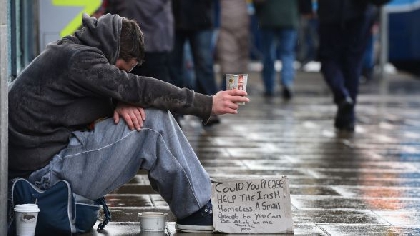 28 people are currently homeless in County Wicklow.
The numbers in Kildare are more than Wicklow and Meath combined.
The three counties make up the Mid East Region where 55 families, including 134 children, were homeless.
8728 people are now homeless nationwide, according to the latest government figures.
The figures include 6,077 adults and 2651 children, with a total of 1,100 families recorded as homeless.
The Department of Housing says this marks an increase of 29 on the numbers accessing emergency accommodation in June.