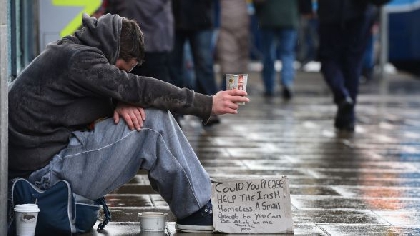 253 fewer people were recorded as homeless last month than in October.
8,484 people were in emergency accommodation in November nationwide, including nearly 2,500 children.
The total figure for October was 8,737.
26 people are currently homeless in County Wicklow.
Kildare, Meath and Wicklow make up the Mid East Region where 60 families, including 134 children, were homeless last month.