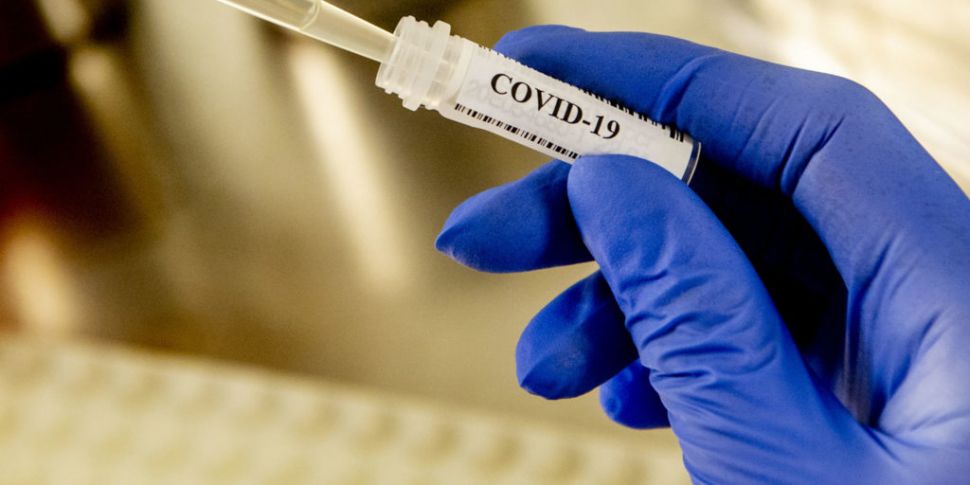 The University of Oxford says its Covid 19 vaccine is 70% effective.
The University of Oxford and Astrazeneca are the latest to reveal positive news - saying their vaccine is on average 70 per cent effective in preventing Covid 19 with no serious side effects.
The Pfizer and Moderna vaccines are both at about 95%.
However the Oxford one has many advantages: it's easier to store and distribute and cheaper to make.
But the World Health Organisation is urging people to be cautious -saying there is still some way to go with all three vaccines.
A taskforce has been set up here to oversee the roll out of any vaccines if and when they're approved for distribution.
This welcomed development comes on top of news from another firm Moderna which said its vaccine was also almost 95% effective based on preliminary data.
Health Minister Wicklow TD Stephen Donnelly says Ireland will receive its fair share of the vaccine if and when they become available.