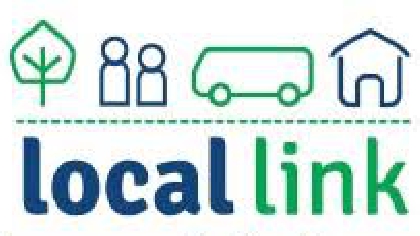 New initiatives to improve the transport options for people living in rural areas in Wicklow and around the country have been unveiled.
Minister for Transport, Shane Ross has increased funding for Local Link services to €21 million this year, which he says will facilitate the introduction of new regular rural services.
He also says following the piloting of evening and late night Local Link services which began last Summer, that all performing services will continue, with funding provided to the end of this year.
Minister Ross has also announced that he intends to simplify the administration involved in the Local Area Hackney application process and pilot a number of hackney services that will receive grant-aid in areas where no hackney or taxi service currently operates.
The second initiative will see funding provided to pilot a 12 month not for profit Community Transport Service project.