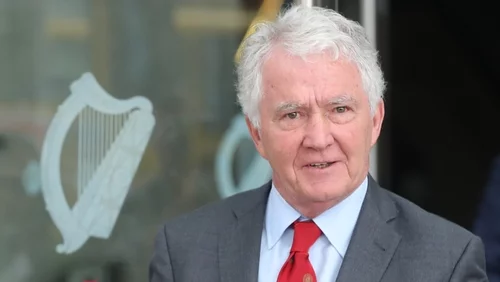 According to the Irish Times, they've applied to demolish a single-storey, fire-damaged dwelling known as Meadow Garden and build a two-storey, four-bedroom house with a new entrance at Farm Lane at the back of their existing home.
Sean FitzPatrick was declared bankrupt in 2010 with debts of €147 million and assets of just €47 million in the wake of the collapse of Anglo Irish Bank.
However the couple held on to their home, Camaderry, next to Greystones Golf Club on Whitshed Road.
A decision on the planning application will be made in January.