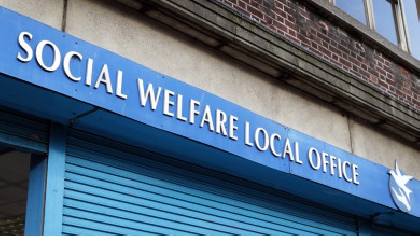 There's been a fall in the number of people claiming the Pandemic Unemployment Payment in Wicklow.
The number of people receiving the payment is at its lowest level since last October.

Just over 244,000 people received the PUP today, which is 23,000 fewer than last week.

Around 9,000 of the people who closed their claim are younger than 25.

The payment will close to new applicants at the end of this month.