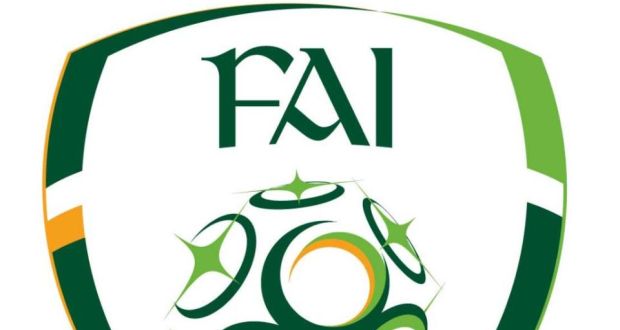 Sports Minister Shane Ross called it shocking and said the FAI isn't fit to handle public funds.
The FAI's finances have been the subject of an Oireachtas Committee meeting.

The Sports Minister was there. Sport Ireland were there. But FAI management declined the invitation.

Shane Ross said no public money will go to the FAI until it gets its ship in order, though they will funnel money to grassroots development officers through other means.

The laying bare of their accounts comes just weeks after a sponsor of 10 years, Three Mobile, pulled their support.