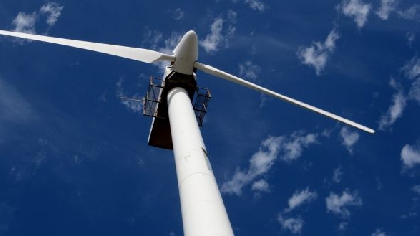 The Codling Bank wind farm is owned in a joint venture between Norwegian company Fred OIsen and a company linked to property developer Johnny Ronan.
However according to the Irish Times, the ESB will face significant competition for the 1,100 Mega Watt project, which has yet to be constructed.
French and German multinational utility companies are also bidding for the project.