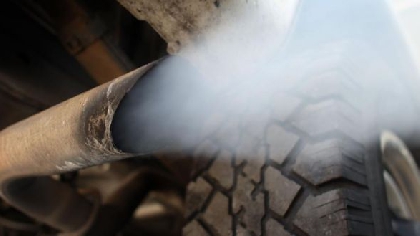 The Times Ireland reports pollution has breached safe levels more often this year than in the whole of 2018. 
There were 17 breaches recorded at 19 monitoring stations last year, compared to 84 in the first five months of this year.

The highest numbers have been at Davitt Road and Ringsend in Dublin, and Enniscorthy in County Wexford.
The EPA has said previously the EU may adopt the stricter WHO guidelines after reviewing its air quality directive.
On a recent review of air quality, odour and noise, the agency received 1,088 complaints with 895 for foul smells including 139 against the Ballynagran landfill in Wicklow and 130 against the Arrow Group in Naas in Kildare.