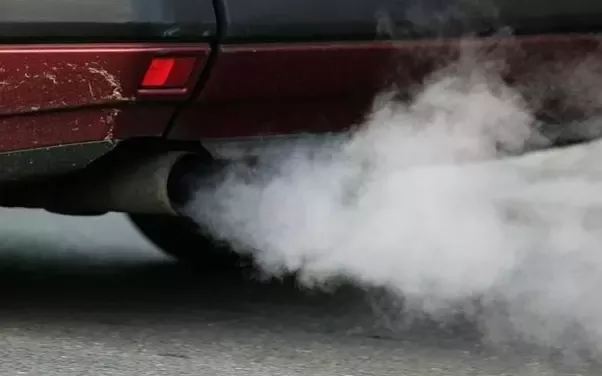 By the end of March they had fallen to just over a third during the morning and evening peak times.
In an update to councillors on it's mobility plan, Dublin City Council says it plans to trial cycle gates outside the entrance to TU Dublin in Grangegorman and on the Pigeon House Road in Ringsend for four weeks.

A public consultation is to begin on July 2nd on proposals to introduce a 30km/h limit on a number of main commuter routes.

While the local authority says more than 900 requests have been made for mobility measures.
They include footpath widening, protected cycle lanes and more space at bus stops.

While 117 were for outdoor seating areas.
These measures are being brought in to offset reduced capacity on public transport, and to encourage people away from the private car.