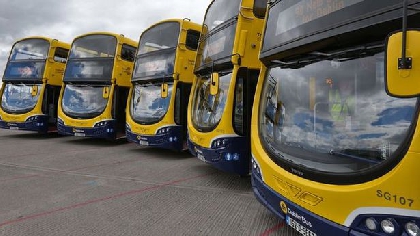 Both the size of the bus and dealing with passengers are some of the issues holding women back, according to the transport firm.
Just 4 per cent of Dublin Bus drivers currently are women, 97 out of a total of 2,550.

The Give It a Spin recruitment drive aimes at increasing the number of female bus drivers by 100 per cent over the next two years.