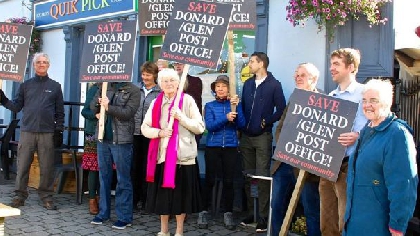 Donard Garda Station which was one of more than 100 stations around the country closed down since 2013,  is due to reopen within a number of weeks. 
Junior minister for Agriculture and Wicklow TD Andrew Doyle, who had actively campaigned for the station to re-open, says it's welcomed news for the community of Donard and surrounding areas".
Minister Doyle says he's received confirmation that the building itself is currently undergoing some minor works and when this is complete the station will reopen shortly.