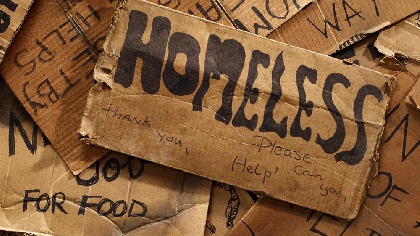 Focus Ireland is questioning the validity of the latest homeless figures.
The charity says it's because of the Housing Minister's decision to re-classify some homeless families from official numbers.
The Government's latest figures for June show there were 81 less people living in emergency accommodation compared to May, but the total figure is still over 10-thousand.
The number of people who are homeless in Kildare is more than Wicklow and Meath combined.
The three counties make up the Mid East Region where last month, 30 families, including 139 children, were homeless.
However Focus Ireland's Roughan McNamara says excluding some homeless families from official stats raises questions over how much the figures can be trusted.